Whoops!
Sorry! We could not find the page or item that you requested.
Please try the navigation menu above, use the Back button to go back, or contact our site webmaster for further assistance.
Sponsors
Platinum

Gold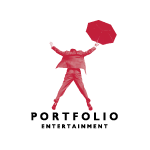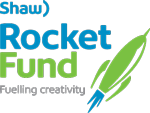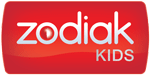 Silver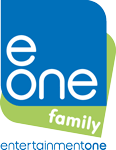 Marketing

Delegations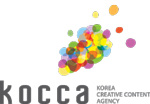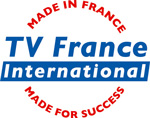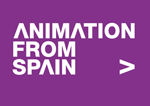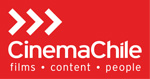 About the event
Kidscreen Summit is renowned as the kids entertainment industry's most important annual event. In 2012, the conference welcomed almost 1,600 attendees from 46 countries. Top executives attend Kidscreen Summit to take advantage of the year's best business networking, and to engage in critical dialogue on issues that affect the industry.
2012 statistics
1,600 delegates
46 countries represented
98% plan to attend again
98% would recommend the event to colleagues
350+ content buyers
900+ producers/distributors