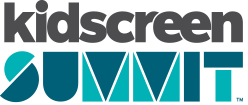 You are not currently viewing the most recent Kidscreen Summit.

Go to Kidscreen Summit 2020
KEYNOTES UNVEILED
The Tao of Happiness
A Harvard MBA, New York Times bestselling author (The Book of Awesome), award-winning blogger and one of the most popular TED talk speakers of all time, Neil Pasricha is a self-described "pied piper of happiness." He spent a decade with Walmart, working directly for two CEOs as director of leadership development. And now he travels all over the world sharing thought-provoking messages about happiness with Fortune 500 companies, schools and non- profits. At Kidscreen Summit, Neil will draw on the latest research on his favorite subject to present ideas and strategies for leaders interested in increasing personal performance and creating more positive and productive teams.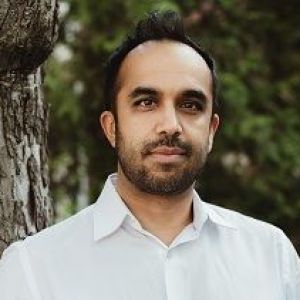 Hitting the Finish Line Faster: Developing the Design Sprint way
Pioneered by New York Times bestselling author Jake Knapp during his time at Google Ventures, the Design Sprint is a one-week process for making development more efficient. For the past few years, AJ&Smart's Brittni Bowering has been using the model with teams at companies such as The Lego Company, Twitter, Lufthansa, HSBC and Adidas to quickly validate ideas for new products, organizational change, marketing campaigns and more. It's also got lots of potential value for content development, so make sure you join us to find out more about it.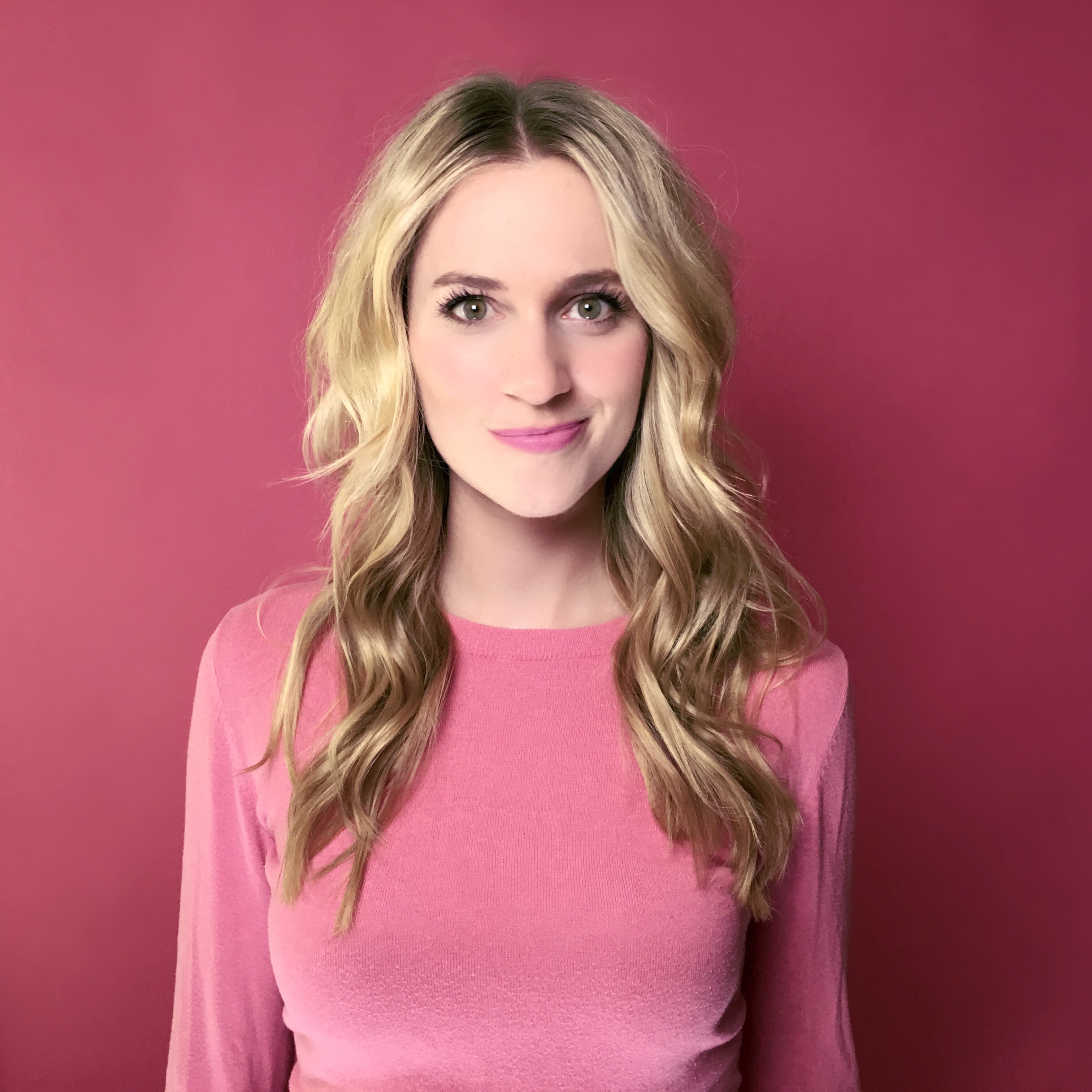 The Value of Visual: A picture is worth more than 1,000 words now
We rely on our eyes like never before. They help us navigate not only the physical world, but also the complex narrative and information landscapes we increasingly inhabit. In a fast-moving flood of images and ideas, author and comic artist Scott McCloud shares a bracing new approach to stories and storytelling, exploring why every visual decision matters, and why a revolution in visual communication might be right around the corner.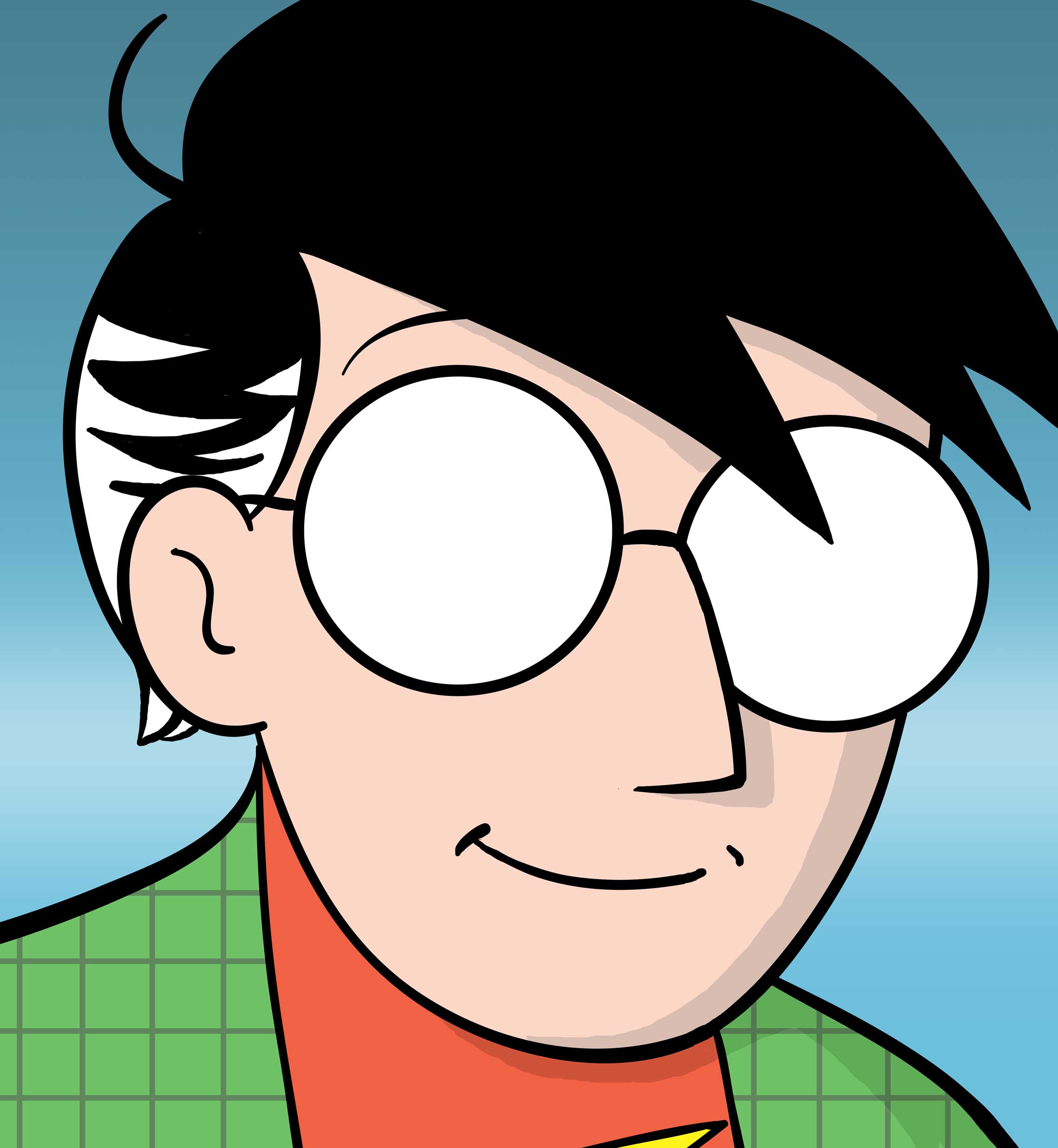 BOOK NOW to stay at the InterContinental Miami
Our hotel reservation link is open for business, and Kidscreen Summit attendees can book king or double rooms at the InterContinental Miami from February 8-15 for just US $339 a night (plus a $15 nightly service fee). This is a great rate for this hotel class in February, which is prime time for Miami travel and tourism.
Ranked #6 in the city by TripAdvisor, the Miami InterContinental is a thoroughly modern four-star hotel located on prime downtown waterfront. Its attractive features include breathtaking views of Biscayne Bay, spacious and well-appointed guestrooms (with 24-hour room service and minibars), an on-site Starbucks, a state-of-the-art fitness center, a full- service spa and a heated outdoor pool and sundeck.
Plus its Toro Toro Restaurant and Bar—which is a crown jewel in the hotel's swank open- concept lobby—is one of Miami's top 20 restaurants, according to TripAdvisor.
The InterContinental is also located just minutes away from South Beach, the Miami Design District, American Airlines Arena, Coconut Grove's bohemian village and the many galleries, restaurants and boutique shops in Coral Gables.
So what does this all add up to? A GREAT accommodations option for Kidscreen Summit. Trust us, you are definitely going to want to stay where the event is!
An online booking link will be available very soon for making reservations at the preferred rate.
KIDSCREEN SUMMIT 2019 DATES ANNOUNCED
Mark your calendars—next year's event is set to take place from February 11 to 14 at the InterContinental Miami again, and registration is open. SIGN UP NOW!
EVENT ACHIEVES MORE GROWTH IN MIAMI IN 2018!
Representing an 11% year-over-year increase in registrations, Kidscreen Summit 2018 brought together more than 2,000 attendees in February for four days of intense business networking and professional learning.